Thanks for stopping by! Check out this video to learn more about my short term rental journey!

Fundamental Package:
My Fundamental Package is the perfect solution for anyone looking to get started in the short term rental market. Right now, the purchase price to gain access to my school "Short Term Rental Success With Danielle Liana" is $250.00. I currently offer three courses am working on releasing more! This purchase price will grant you access to current and FUTURE COURSES!
I have achieved four years of Superhost status on Airbnb! In addition, I have 10+ years of combined experience in Operations Management, Leadership and Human Resources. I am excited to share my knowledge and strategies with you!
Don't miss out on this opportunity to gain access to all current and future courses for only $250! Sign up for my Fundamental Package and start your journey to becoming a successful Airbnb entrepreneur.
Don't wait, limited spots are available at the $250 rate!


COURSE MENU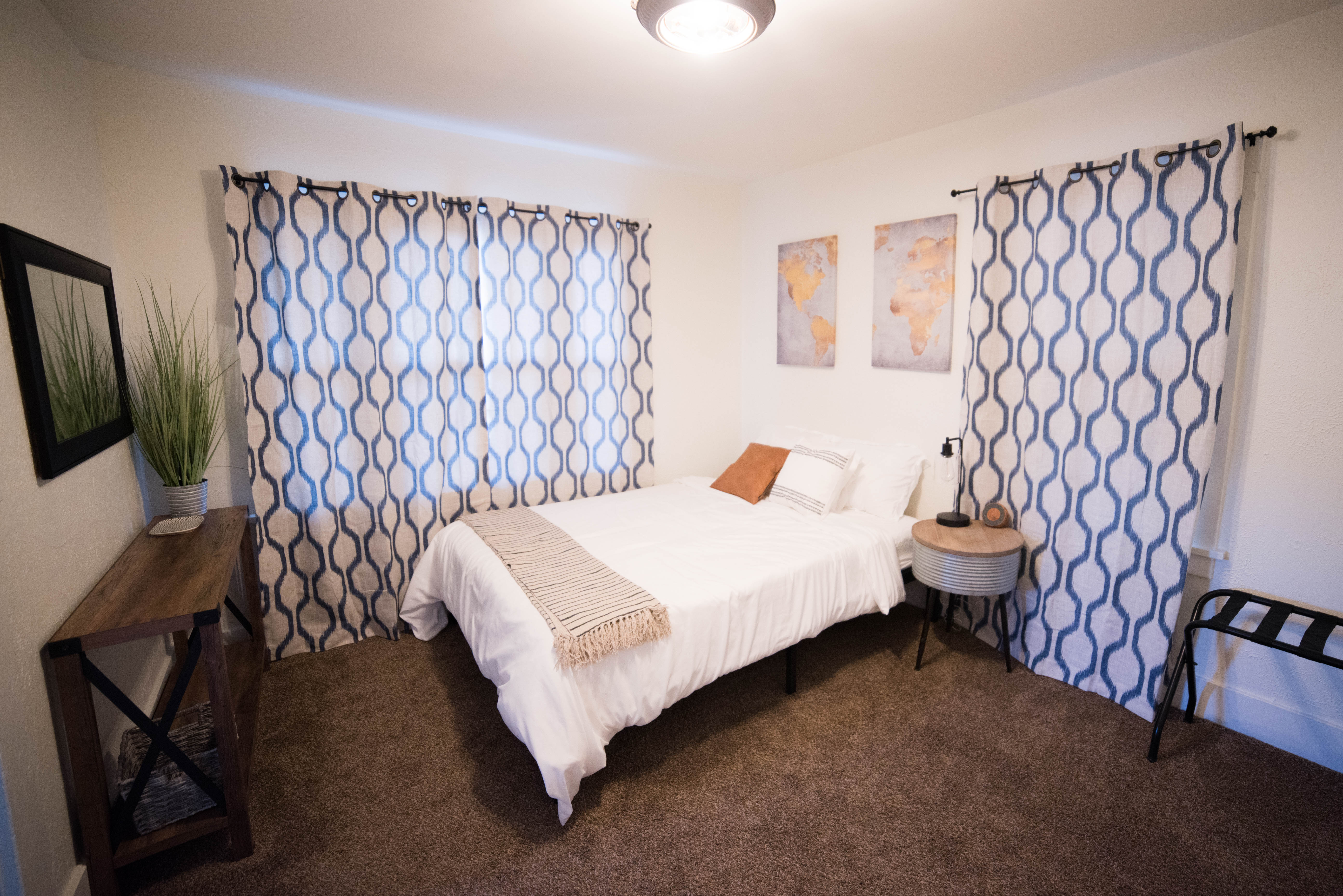 Start From Where You Are: How To Open Your Short Term Rental
16 minutes of comprehensive course content.
19 page workbook to accompany the course.
Access to weekly 30 minute Q&A interactive sessions with me.
Spreadsheet of products I have used for my Airbnb's, including links to purchase.
Spreadsheet of estimated start up costs for your STR.
Access to cleaning check out templates.
Nightly rate calculator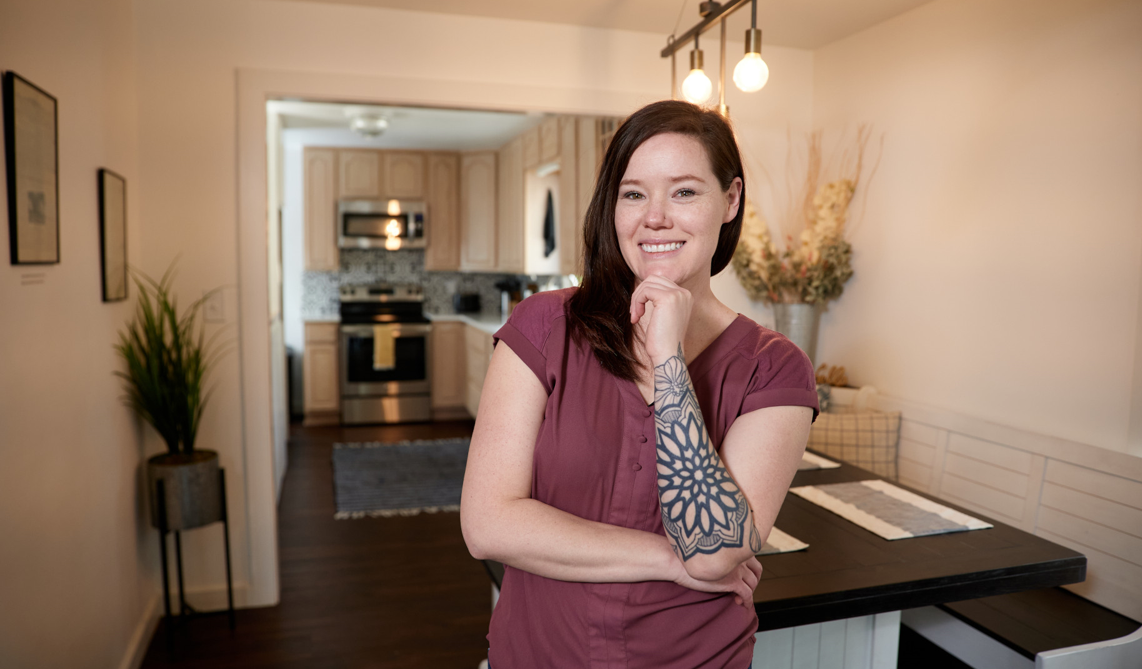 Mastering Customer Service in Your Short-Term Rental Business
32 minutes of comprehensive course material. Topics include: Conflict resolution, creating boundaries, effective communication and listening skills, understanding the customer and more!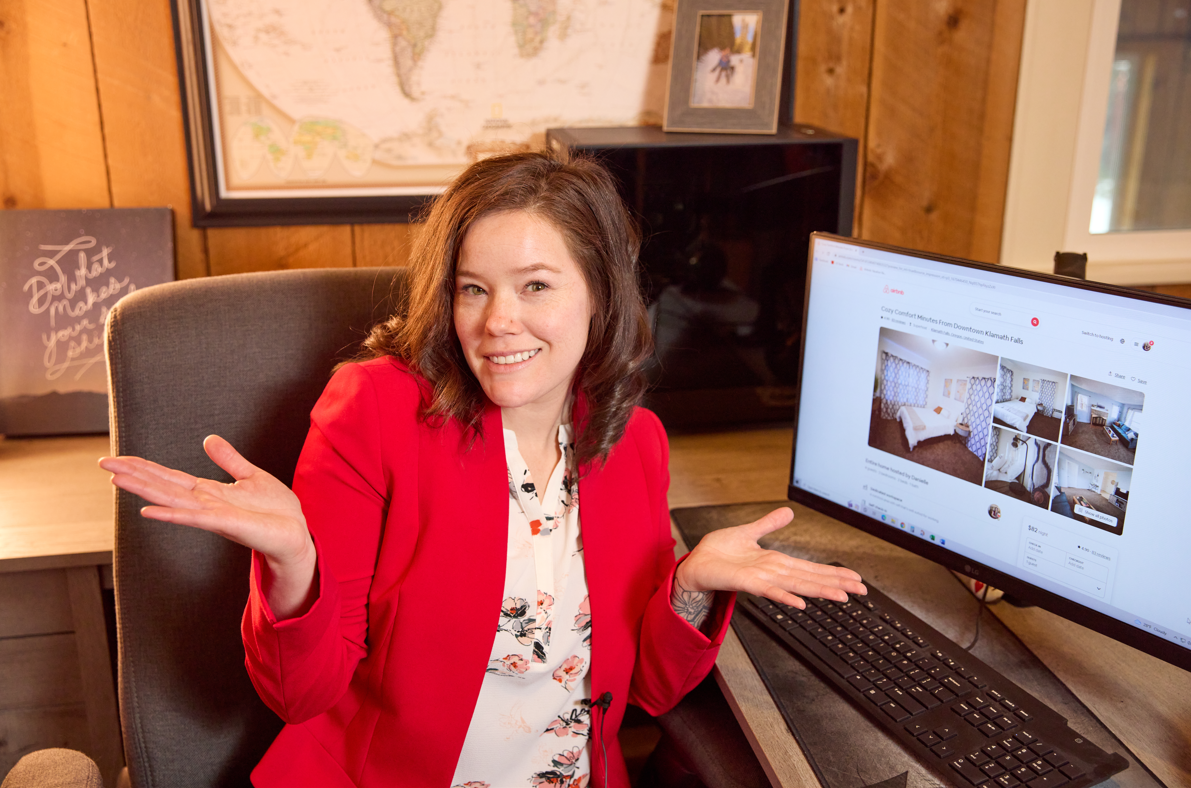 Short-Term Rental Marketing Strategies: Maximizing Occupancy and Revenue

28 minutes of comprehensive course material. Topics Include setting marketing goals, identifying target audiences, creating a brand identity, maximizing revenue, social media marketing strategy and more!
Marketing Plan Worksheet
Marketing Terminology Sheet
Psychology Of Color Worksheet
Guest Persona Worksheet
Short Term Rental SWOT Analysis Worksheet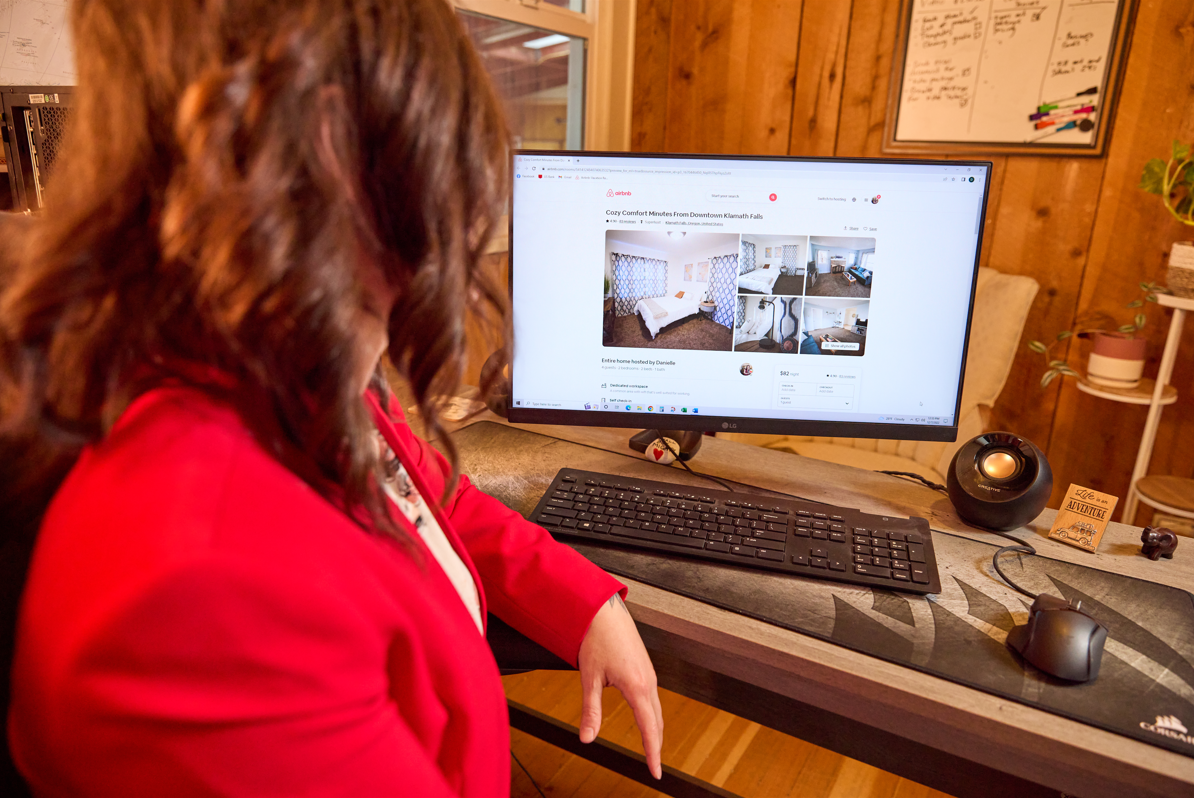 Writing Effective Job Descriptions

Online course creation in progress!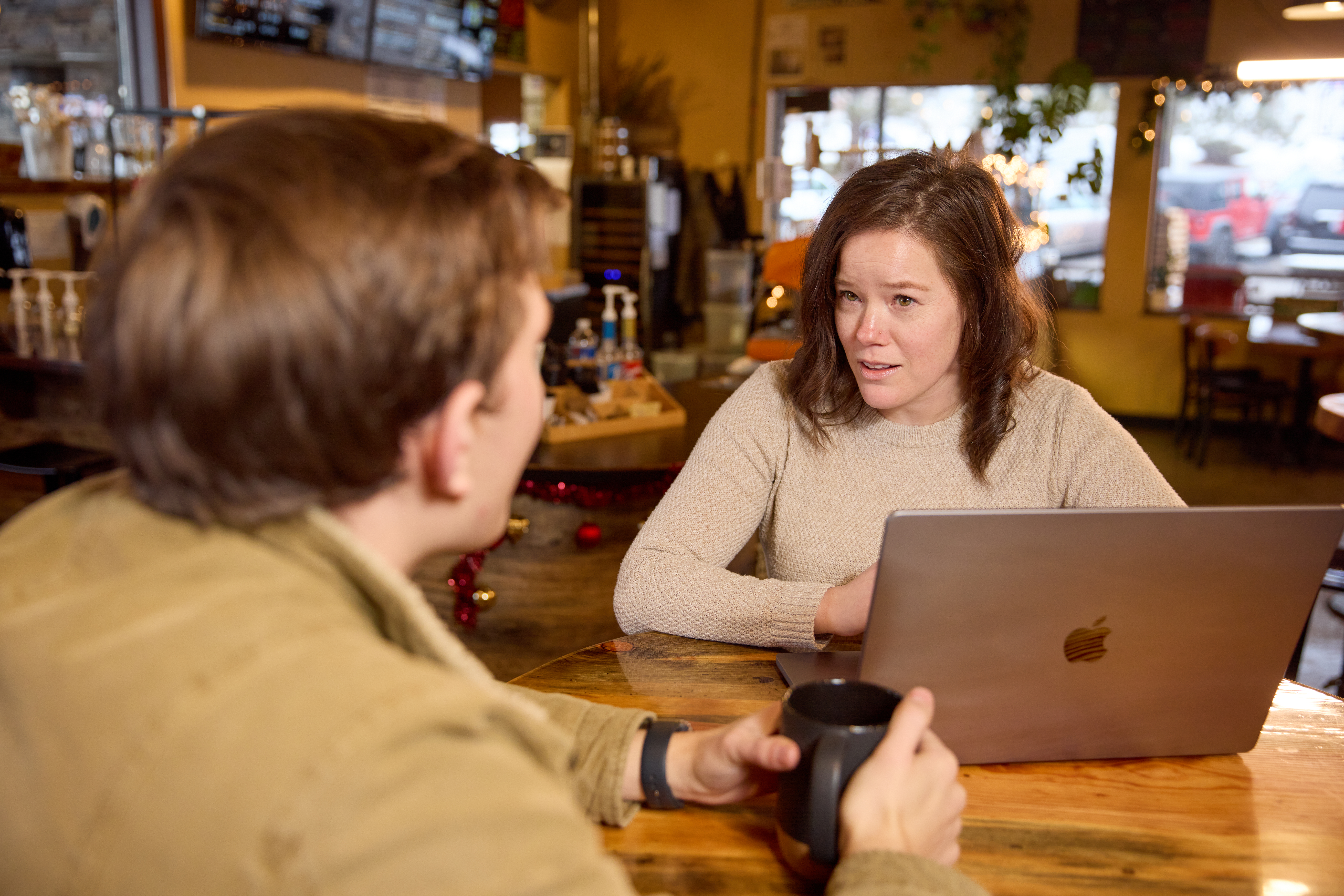 Interviewing 101: How to Select the Best Cleaners for Your Short-Term Rental

Online course creation in progress!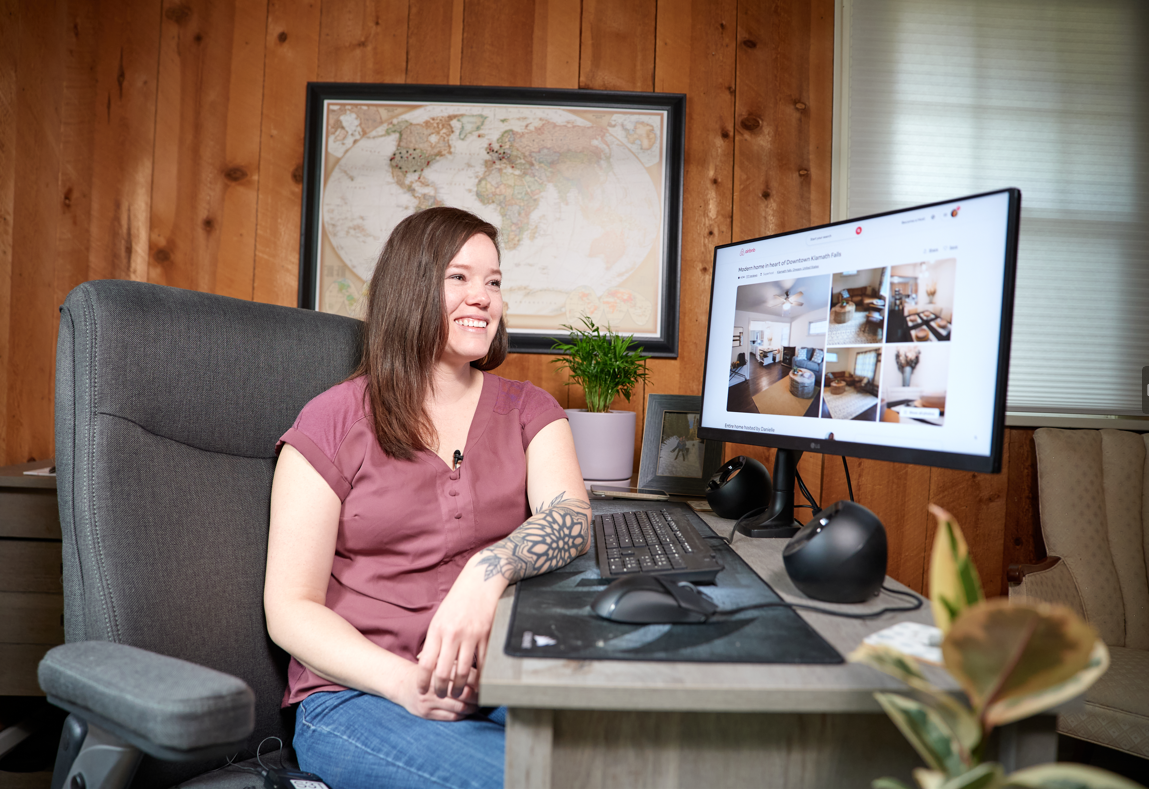 Online course creation in progress!